Setting up a plan for weight management is key to achieving your goal body for summer. Start by setting goals for yourself and creating an actionable plan to reach them. Some goals might include identifying healthy habits you can incorporate into your daily life.
Eating smaller meals more frequently and avoiding sugary snacks and drinks.
Include physical activity in your routine. Even if you can only spare a few minutes, any activity is better than none. Try going for a walk or jog around your neighborhood, joining a yoga class, or doing a few simple exercises at home.
Avoid crash dieting and extreme food restrictions. Small changes in your diet and lifestyle can go a long way.
Get enough rest and stay hydrated.
Augusta A2M is offering a Countdown to Summer! Weight Management Program to assist you in your goal of a healthy body for summer!
JANUARY & FEBRUARY 2023
---
A2M LIPOTROPHIC B-12 INJECTIONS: 10 for $200!
AUGUSTA ANTI-AGING MEDICINE ALSO OFFERS AN OBESITY MANAGEMENT PROGRAM!
---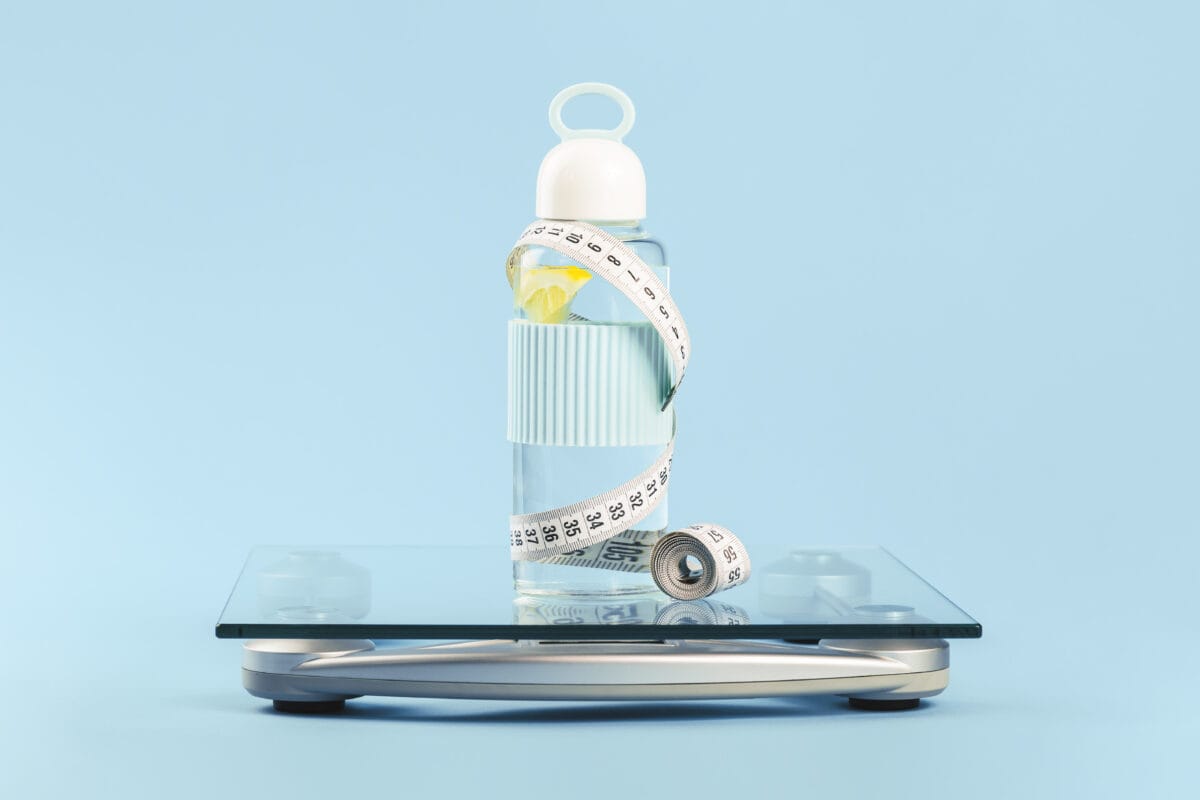 A2M ADVANCED WEIGHT MANAGEMENT involves a comprehensive evaluation which includes the following:
Hormone Evaluation
Endocrine Evaluation
Adrenal Lab Evaluation
Diet Management with Weekly Weigh-ins
Diet Counseling by a Clinician
Pharmacologic Interventions
GLP-1 Medications
Adaptogenic Approaches
Evaluations for Gut Permeability
Gut Biome Imbalances
Vitamin Deficiencies
Methylation Issues
At Augusta A2M, we pride ourselves on successful, non-stimulant weight management approaches!
JOIN THE PROGRAM TODAY AND START YOUR JOURNEY TO A HEALTHIER YOU!