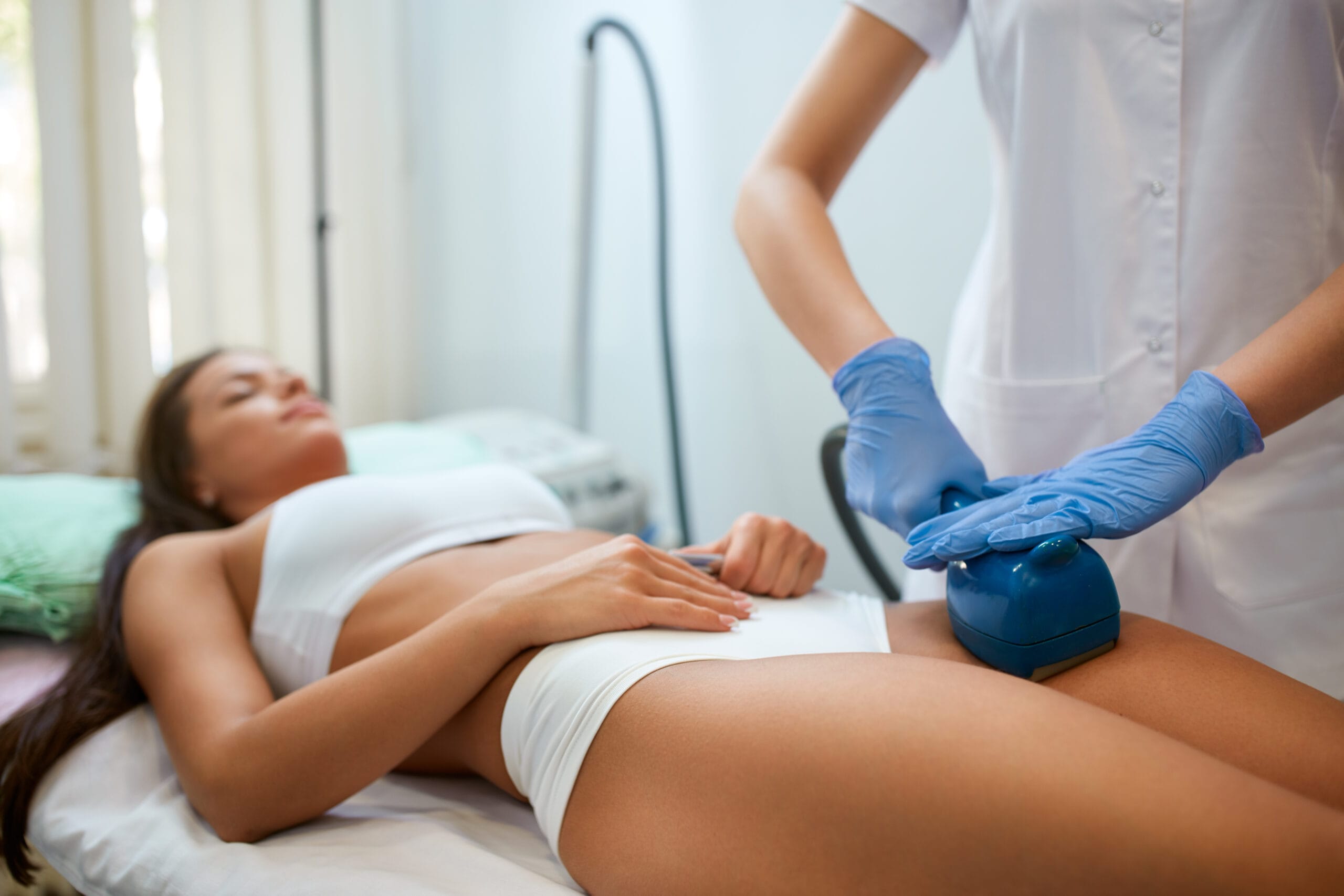 Body & Skin Treatments
Morpheus8 Body & 3D Body is the newest innovation in fractional micro-needling and radio frequency. This treatment is great for someone who wants to shape areas of their body without surgery. We can tighten skin, melt fat, and improve surface irregularities all with one treatment! After numbing, the microneedles penetrate the skin and emit radio frequency energy that targets fat and the fibro-septal network. With Burst technology, we can treat three different depths on the same pass, shrinking the treatment time by two-thirds!
Reality TV Personality, D'Andra Simmons shares her experience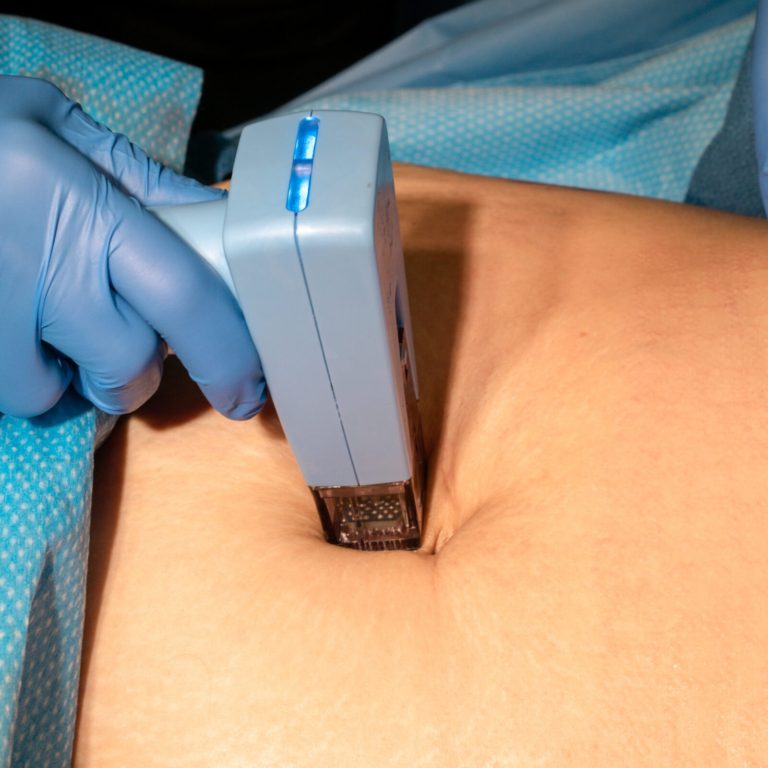 ---
Morpheus 8 Before & After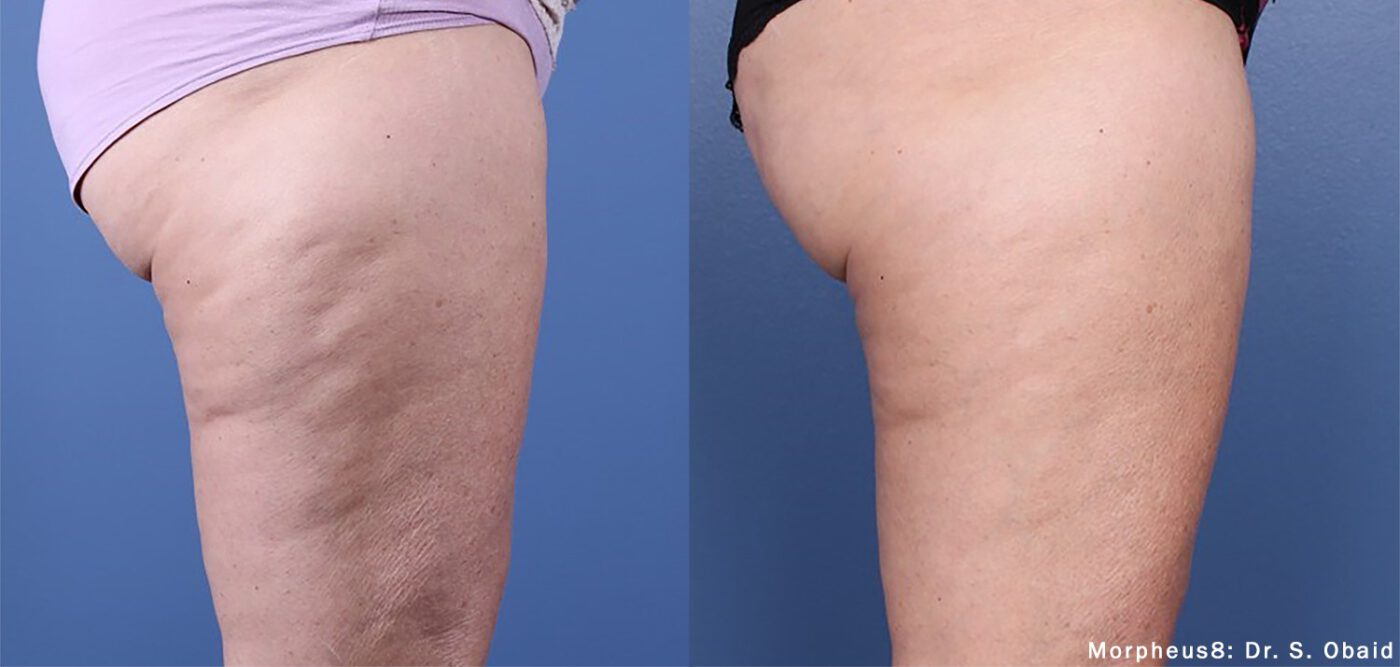 Morhpeus8 Treatments with Excessive Sweating (Hyperhydrosis)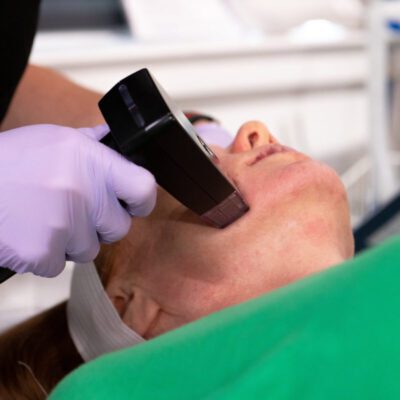 Revitalize your skin! Tighten skin, reduce scarring, and remove fine lines and wrinkles with Morpheus8 by InMode. This revolutionary technology combines micro-needling with radio frequency. The microneedles penetrate the skin to stimulate your body's natural healing process, returning a fresh, youthful look to your skin. The radio frequency heats the deeper layers of the skin to precise temperatures that cause the fibroseptal network to contract and pull your skin tight.
EVOLVE TONE FOR MUSCLE TONING
Sometimes diet and exercise alone won't get you the muscle definition you're looking for. Seek perfection in your body with EvolveTone from InMode Aesthetics. Tone uses electrical signals to stimulate muscle contractions. You can do the equivalent of 1,000 sit-ups in just 30 minutes.
---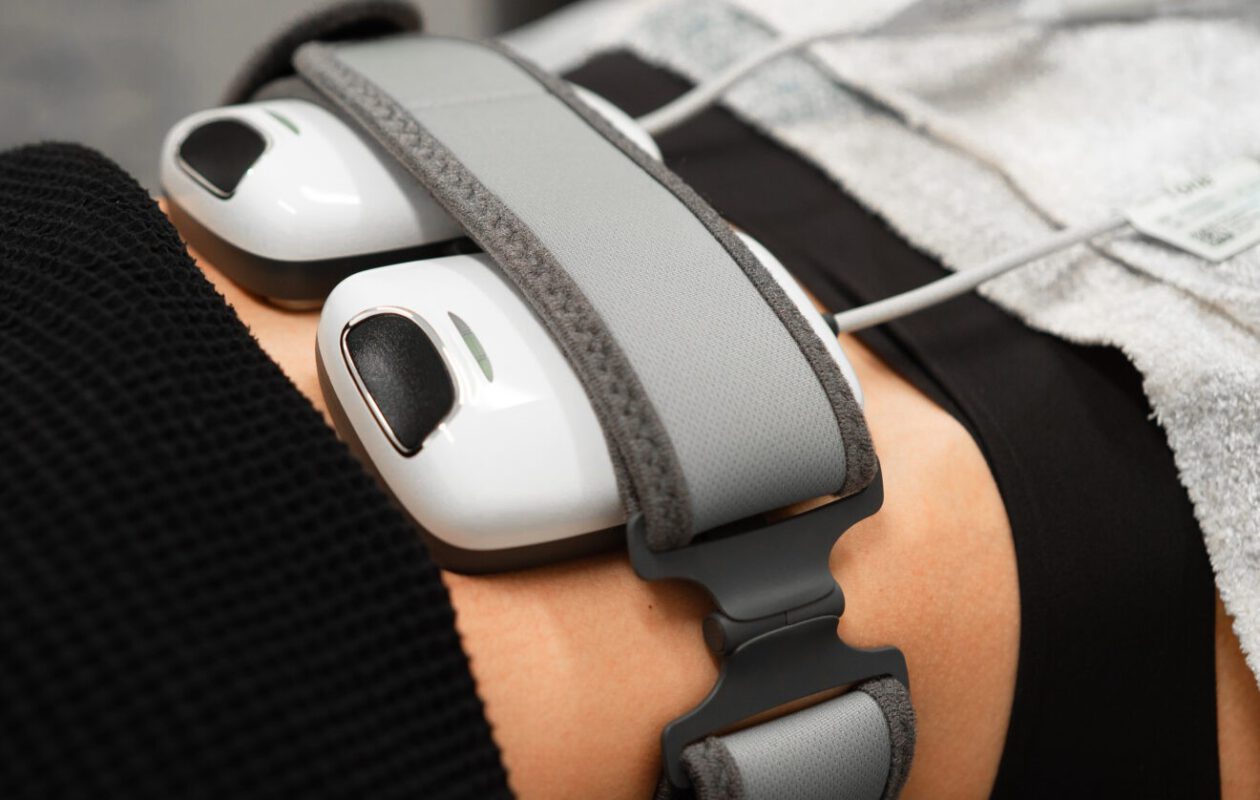 Before & After