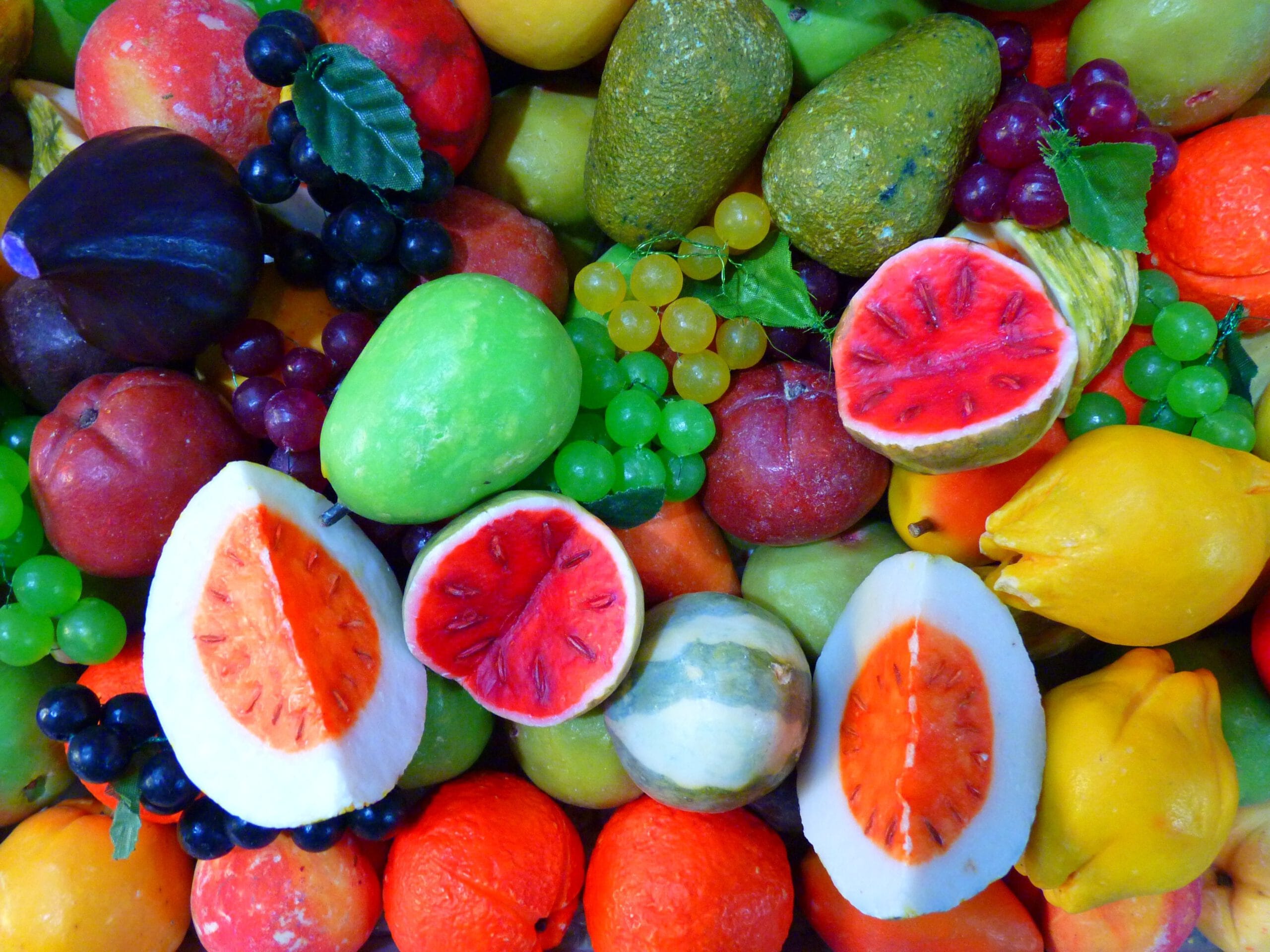 IV PUSHES
Glutathione IV and Double Glutathione
Glutathione IV Boost
Glutathione is an extremely effective antioxidant, referred to as the body's "master antioxidant", which is comprised of three essential amino acids that attack free radicals. Glutathione treatment plays a major role in liver detoxification of harmful chemicals by binding to the toxins and safely eliminating them. It is involved in preventing everything from cancer, dementia, heart disease and even wrinkles.
Glutathione is naturally produced in the body, however, poor diet, pollution, toxins, medications, stress, trauma, aging, infections and radiation all deplete glutathione levels.
Glutathione's Role in Skin Lightening
Skin color comes from a pigment called melanin. The more melanin is produced, the darker your skin gets. When it comes to skin lightening, a combination of Vitamin C and Glutathione are given. These two main active ingredients acts to naturally lighten your skin and reduce excess pigmentation.
Glutathione reduces melanocytes which produces melanin and high doses of Vitamin C will also boost our natural glutathione levels and inhibits the enzyme tyrosinase. By doing this, less melanin is produced. Vitamin C repairs skin damage after sun exposure and also acts as a mild exfoliant. By getting rid of dead skin cells, which contain melanin, the skin becomes smoother and lighter.
A person taking Glutathione should take Vitamin C. This is to keep Glutathione in its reduced form and will release the potential of Vitamin C derivatives lightening properties. The lightening process starts in the dermal layer (inside the skin) working its way to the surface in the epidermal layer.
Glutathione IV Boost can be used to treat
Neurodegenerative disorders such as Parkinson's, Alzheimer's and Multiple Sclerosis
Muscle recovery to enhance athletic performance
Liver diseases (hepatitis, fatty liver, cirrhosis, alcoholic)
Immune function
Skin Lightening & Dark Spot Removal
Cancer support
Free radical
Energy production & Mitochondrial function
Chronic sickness
Chronic fatigue
Vitamin Blend
The Vitamin Blend (PF) (Non-Corn Base)
Ascorbic Acid (Vitamin C)
Riboflavin-5-Phosphate
Niacinamide
Panthenol
Methylcobalamin
Thiamine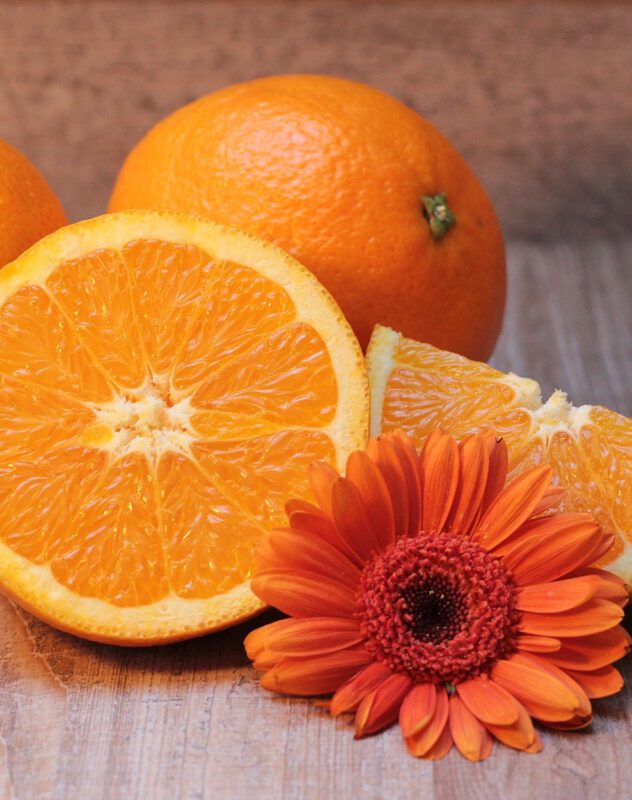 The various B vitamins in the Vitamin Blend act as coenzymes or precursors for amino acid formation activating key metabolic pathways involved in supporting optimal metabolism and energy levels.
Vitamin C (ascorbic acid), provides strong antioxidant support. This makes the Vitamin Blend well suited to support a wide array of conditions requiring well-rounded vitamin support, especially in scenarios of poor diet or leaky gut.
frequently asked questions
References:
Harakeh S, Jariwalla RJ, Pauling L. Suppression of human immunodeficiency virus replication by ascorbate in chronically and acutely infected cells. Proc Natl Acad Sci USA 1990;87:7245-7249.
Karim S, Baharudin I, et al."What Do Healthcare Providers Know About Nutrition Support?A Survey of the Knowledge, Attitudes, and Practice Pharmacists and Doctors Towards Nutrition Support in Malaysia."Journal of Parenteral and Enteral Nutrition.May 2015; 39(4): 482-488.
M, Ainsley."Malnutrition: Our Time is Now!"Journal of Parenteral and Enteral Nutrition.January 2015; 39(1): 63-72.
Bischoff SC, Barbara G, Buurman W, et al. Intestinal permeability – a new target for disease prevention and therapy. BMC Gastroenterology. 2014;14(1). doi:10.1186/s12876-014-0189-7.
Dairo M, Ige O."Supplementation of Micronutrients in Community Micronutrient Deficiency Prevention Programs."Annals of Ibadan Postgraduate Medicine.June 2009; 7(1): 6-9
A, Bruce."A role for supplements in optimizing health: the metabolic tune-up."Archives of Biochemistry and Biophysics.2004; 423: 227-234