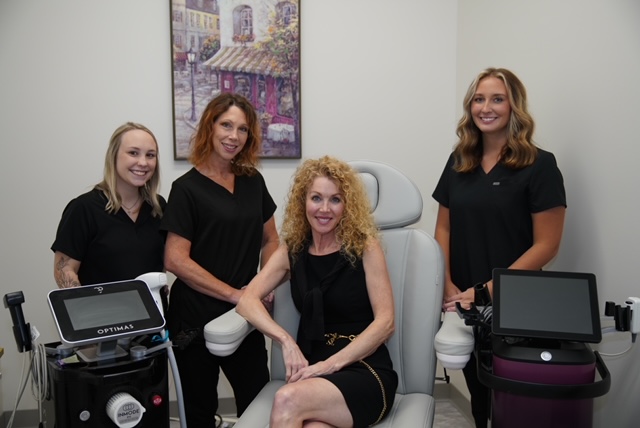 About Us
Samantha Tojino, DNP, FNP-C, IF, NCMP, ABAAHP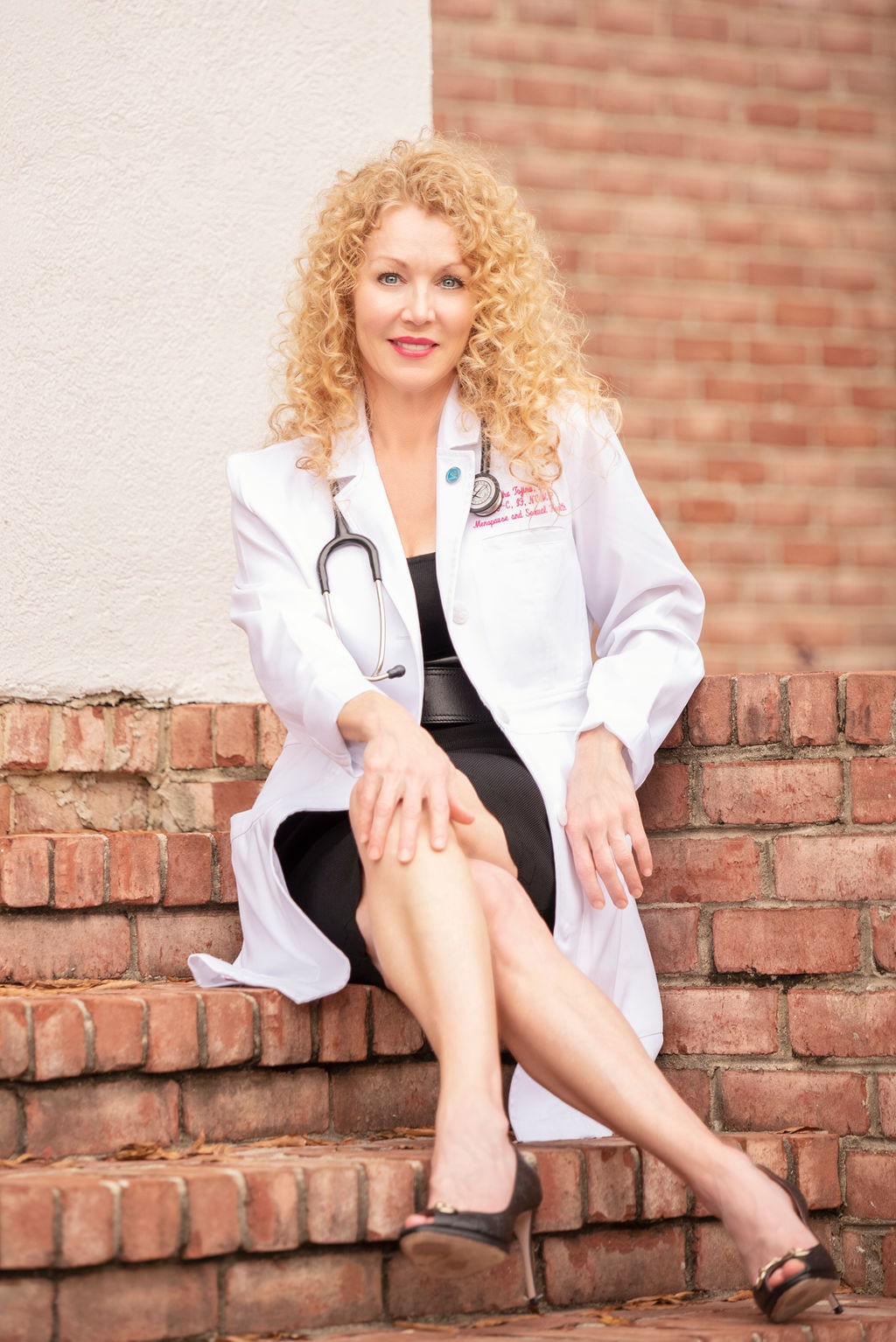 Dr. S. Tojino, is a Doctorate Nurse Practitioner, nationally certified in family practice, specializing in the management of sexual, menopausal, pelvic, and anti-aging/integrative health care. She received her doctorate from the University of South Carolina, her masters and bachelor of science in nursing from Mount Saint Mary College in New York. She also holds a bachelors in psychology from the University of Southern Mississippi. She is a nationally certified family practitioner, nationally certified menopausal practitioner, a Fellow in the International Society for the Study of Women's Sexual Health, and board certified in Anti-Aging and Integrative Medicine through the American Academy of Anti-Aging Medicine and the Metabolic Medical Institute. She has served as the president of the United Advanced Practice Registered Nurses Organization for Augusta and the CSRA (2020-2023). A native of Columbia, SC, Samantha has traveled all over the world due to her father's military career.
Tojino, DNP received the state award for Excellence in Clinical Practice by the American Association of Nurse Practitioners in 2020 and in 2019, the award for Excellence in Clinical Practice for the CSRA from the United Advanced Practice Registered Nurses of Georgia. She is married to her husband of over 25 years, with two children, and two Yorkies (Mozart & Coco). Her 28 years of clinical experience includes family practice, urology, oncology, women's health, Integrative medicine, and urogynecology.
Her goal at Augusta Anti-Aging Medicine is to help women achieve optimal health and "Get their groove back after menopause"!
Shannon Whitwell, MSN, APRN, FNP-C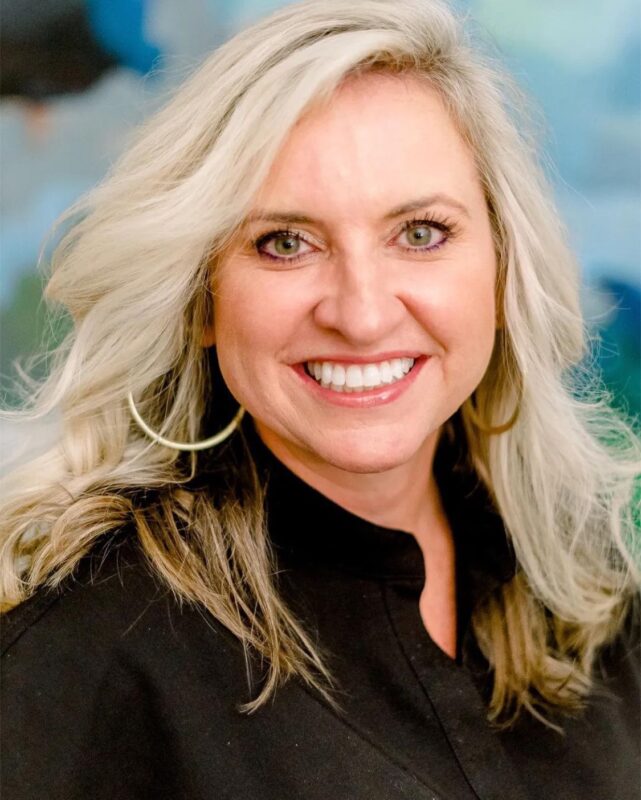 Shannon Whitwell Family Nurse practitioner Master of Science in Nursing
Shannon is an excellence-driven board-certified Family Nurse Practitioner with a Master of Science in Nursing and 21+ years combined experience as an advanced practice provider and intensive care and emergency medicine registered nurse (RN). Proven leader with the ability to motivate and inspire other staff members to provide an exemplary level of patient care. Outstanding communication skills with colleagues, patients, and patient families. Excels at collaborating with members of specialized medical teams and thrives on the fast-paced, continuously evolving nature of healthcare. Shannon Whitwell has experience in a variety of specialties, including cardiology, pediatrics, oncology, and more. She received her bachelors in nursing science at Medical College of Georgia at August University in 2002 and her masters from South University in Savannah, Georgia. She also holds certification in Aesthetics medicine.
Meet our amazing team.
We're building a team of talented, caring individuals focused on your well being and enhanced health. Check back in the next few weeks to meet our new members and get to know us!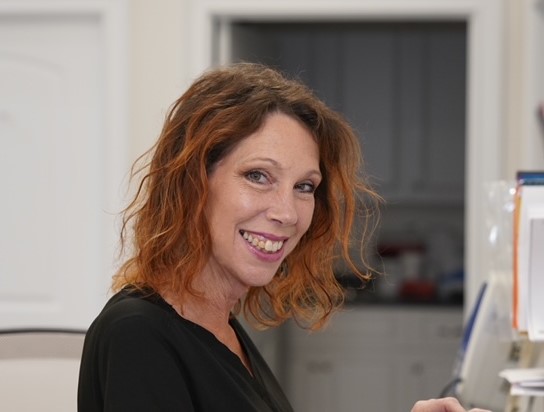 Donna Hoops
Office Manager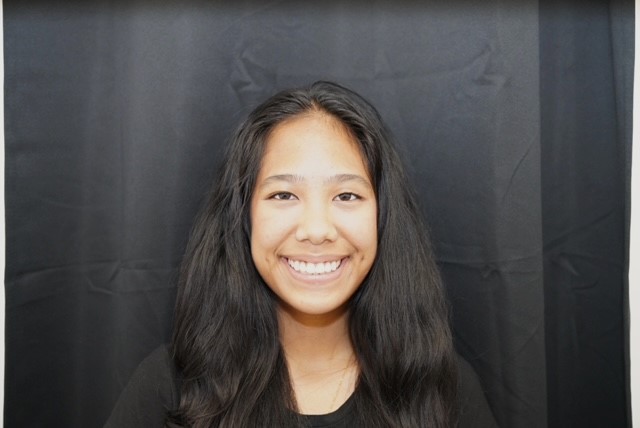 Alexandria Tojino
Office Assistant
Summer Daniel, CMA
Certified Medical Assistant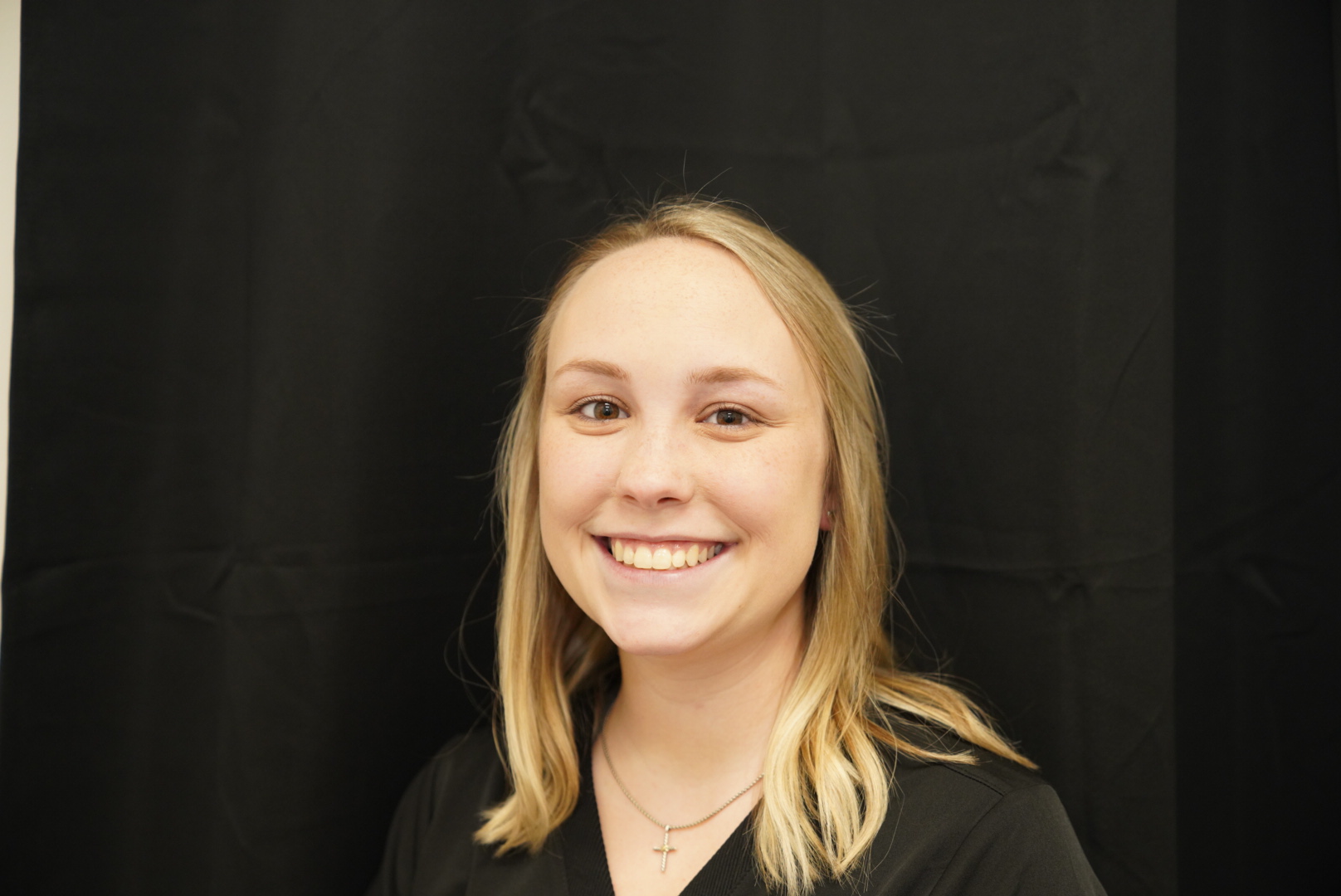 Jordon Pittard
Medical Receptionist
Interested in joining our amazing team?
Please send your CV to stojino@augustaa2m.com.