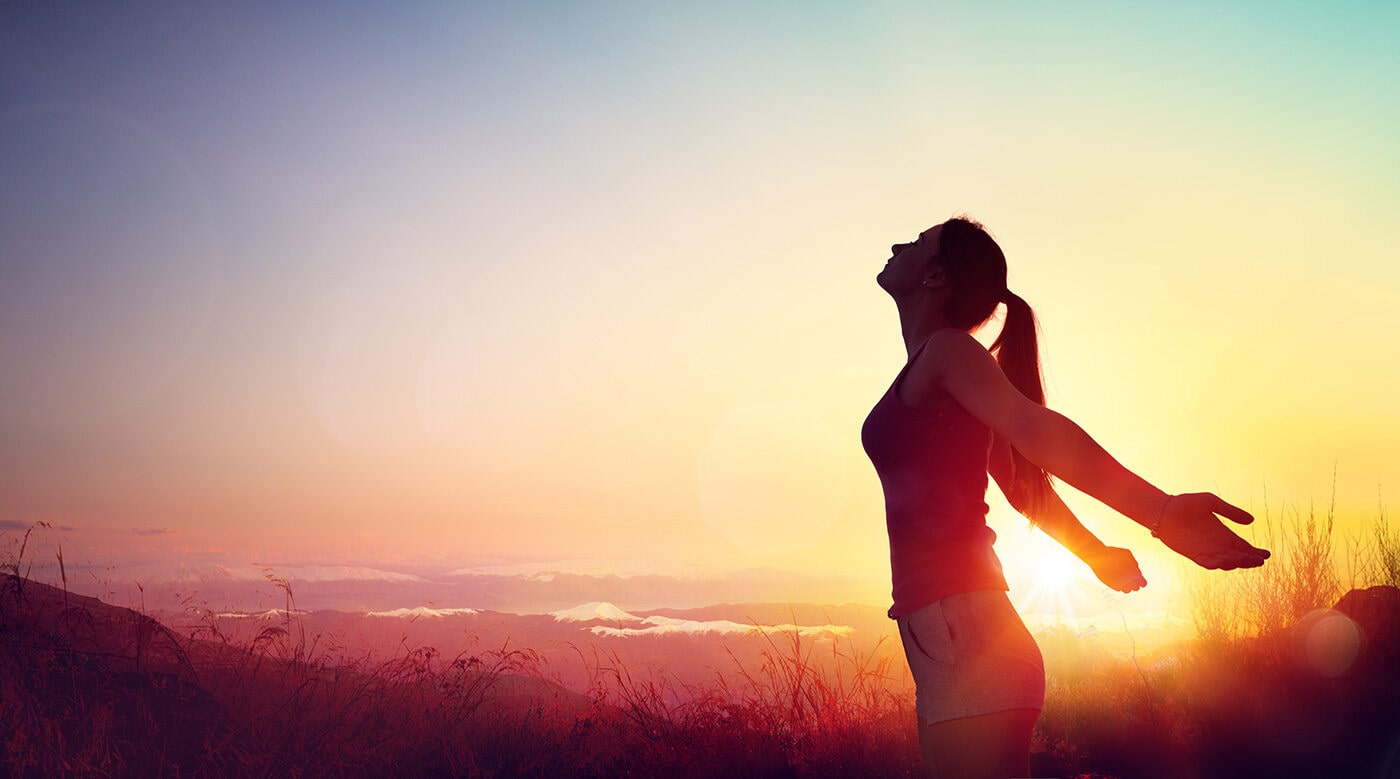 Augusta Anti-Aging Medicine
Welcome to a HEALTHIER you!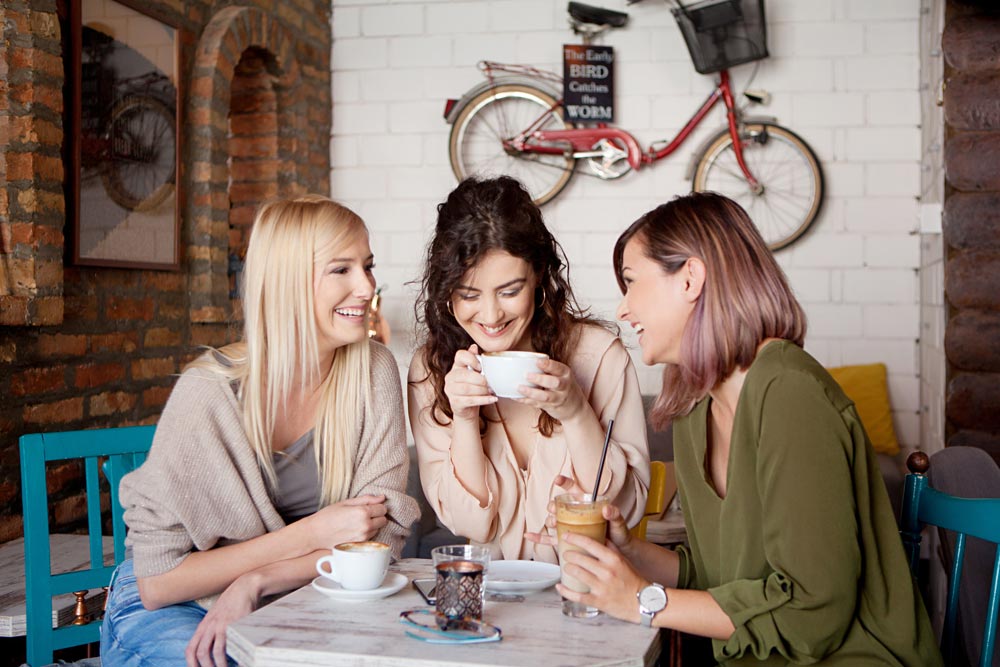 Helping you achieve Optimal Health is our main priority.
Schedule an appointment today to create your customized anti-aging plan.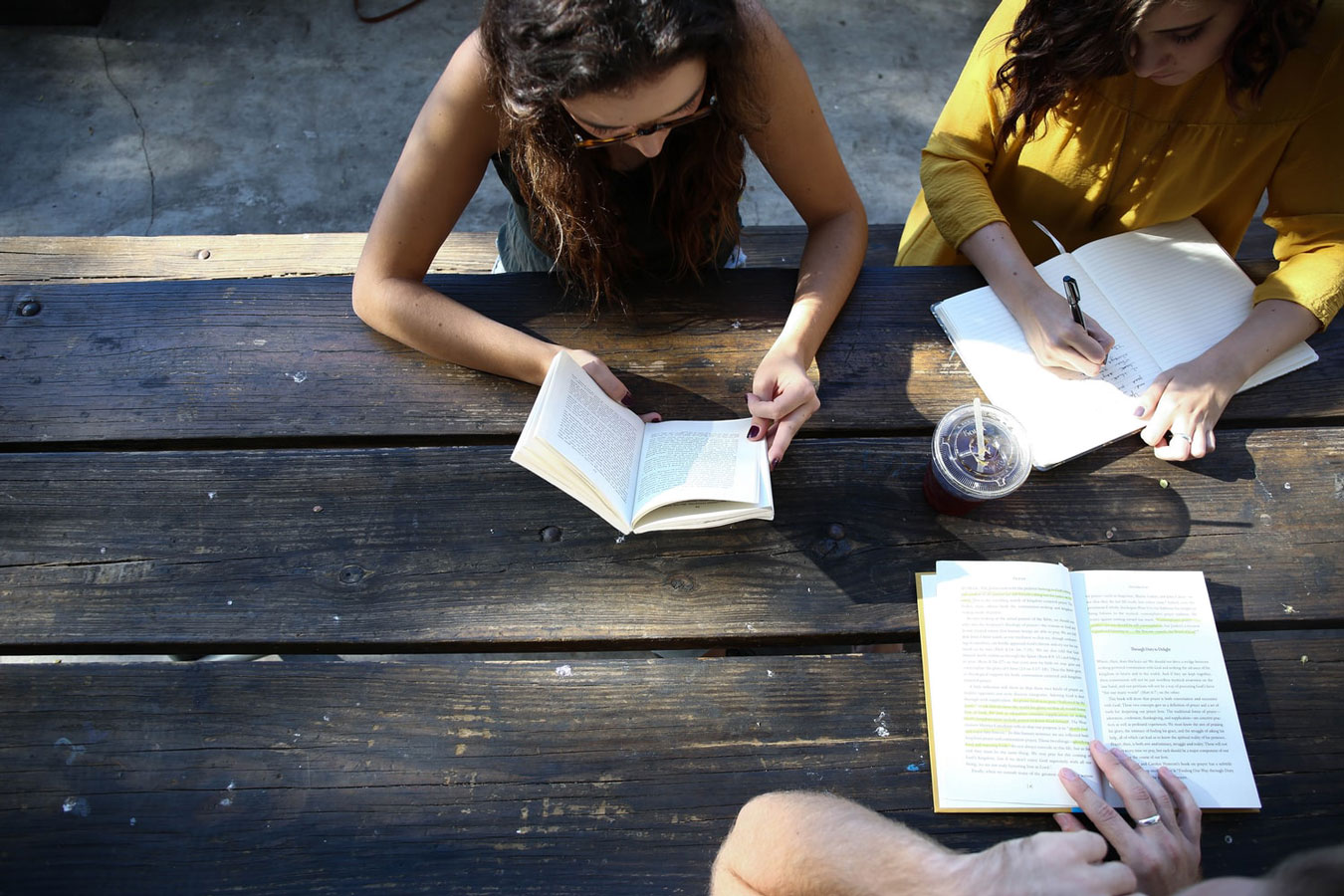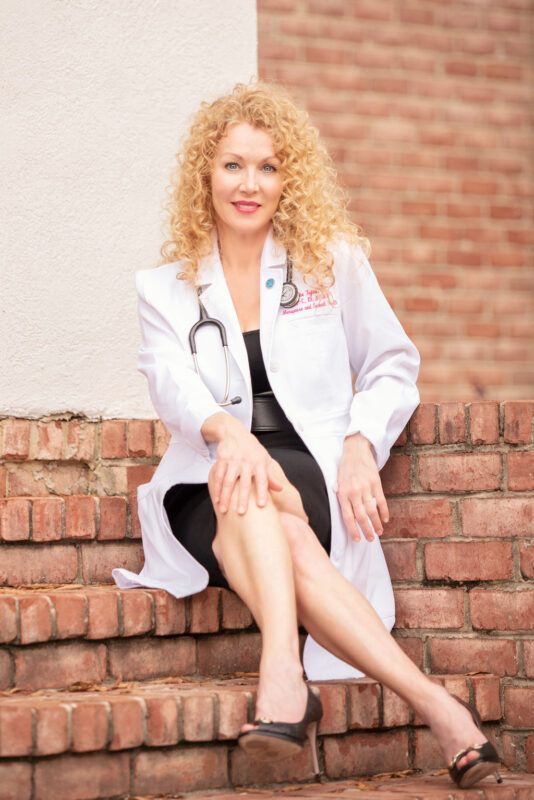 Samantha S Tojino, DNP, FNP-C, IF, NCMP, ABAAHP
As Augusta's 1st premier Anti-aging, Menopause and Sexual Health Center and IV lounge, we offer a variety of IV vitamin infusions and injections that maximize wellness, performance, recovery, and overall health. The concept of IV Vitamin Therapy has been around and used for decades. Whether it is training, traveling, or experiencing life's stressors, our patients can count on us to help maintain and promote body wellness and recovery from common ailments. Founded by Samantha Tojino, DNP, FNP-C, IF, NCMP, Augusta Anti-Aging Medicine provides treatments that are safe and effective for sustaining long-term health and wellness. IV therapy is the only process that allows 100% of its nutrients to be absorbed. Visit with one of our trained clinicians or medical consultants to discover your perfect infusion!
28
YEARS OF PROFESSIONAL
EXPERIENCE
Best Specialist
Strong commitment
Effective work
Latest News
Check out our newest offerings and information.
---

Countdown to a New You for 2024!
Let Us Help You Achieve Your Healthy Weight Goals!
Join Our Weight Management Program Today to Achieve a Lifetime of Good Health!
Samantha always treats you as if you are the only patient she has! An excellent listener and provider. Could not ask for any better person or provider. I highly recommend her especially when it comes to menopausal issues.
–No Name
I have never had a more comprehensive evaluation like I have with Samantha Tojino, DNP. She is a breathe of fresh air to healthcare. This is the first time I have had all of my menopausal symptoms addressed at one visit. I highly recommend her.
–Menopausal Mom
I was extremely impressed with the care I received. I appreciated the thorough explanations I was given regarding my needs.
–Susan
Samantha provides such excellent and care and is passionate thorough. Highly recommend her to family and friends!
–Karen