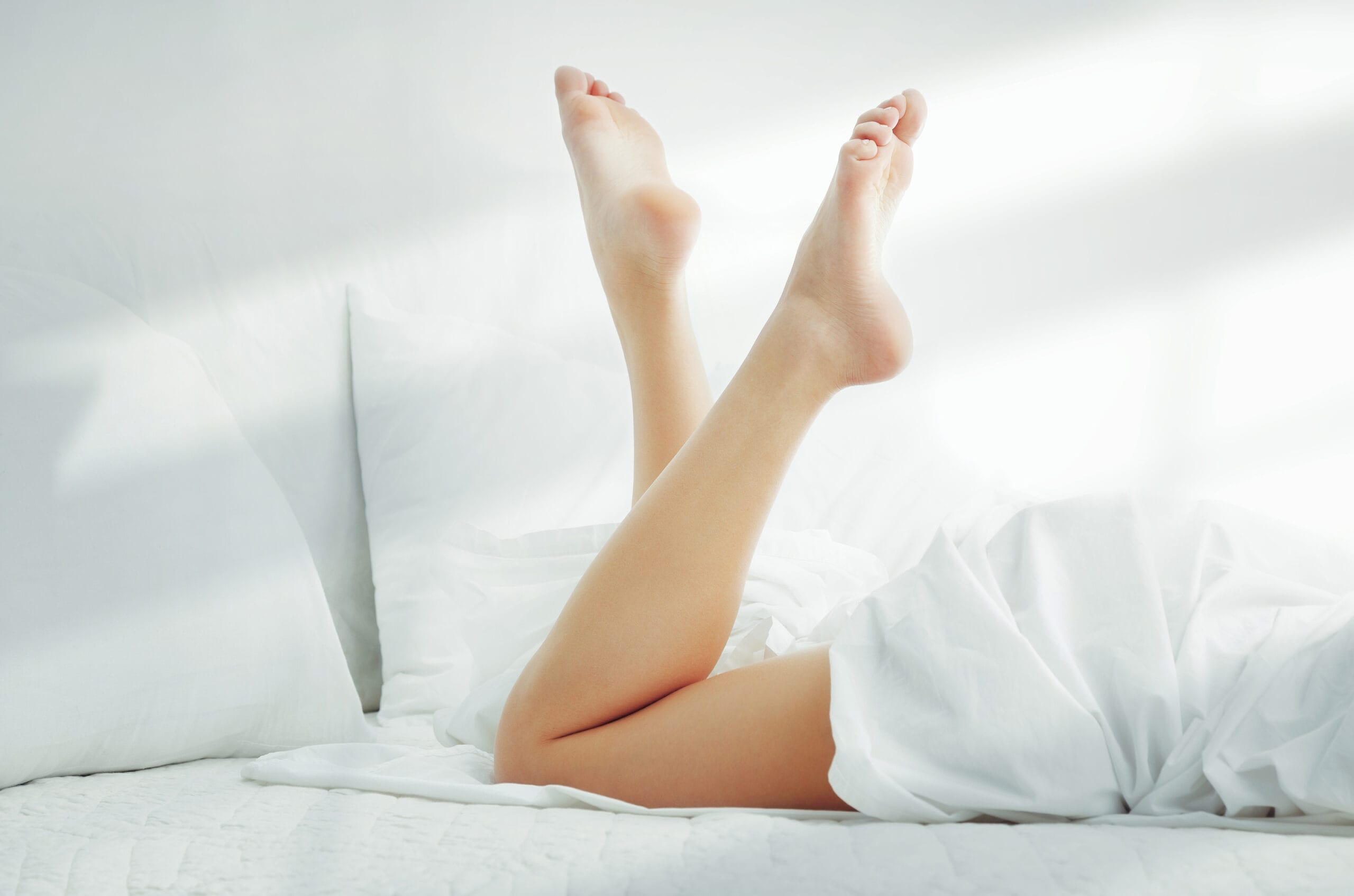 Intravaginal Remodeling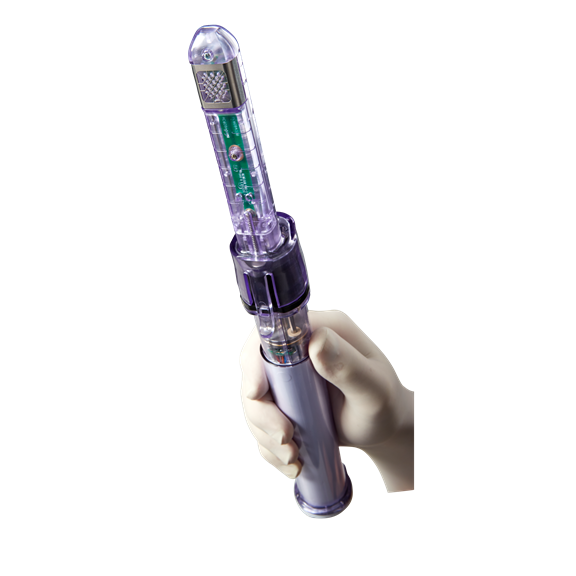 Morpheus8V is the latest innovation in women's health. With this technology we are able to apply radio frequency bulk heating inside the vagina and under the vaginal mucosa to help alleviate a wide range of issues, from stress urinary incontinence to pain during intercourse.
Morpheus8 V combines both radiofrequency (RF) and micro-needling to achieve optimal outcomes and minimal risks, downtime, or side effects associated with surgery. This is an in-office non-surgical procedure which is used for vaginal rejuvenation and vaginal wellness.
In-office, clinicians can deliver precise treatments without general anesthesia or any downtime associated with surgical interventions.
Key benefits include:
• Delivers bipolar RF energy up to 3mm in depth through use of thin, gold-coated needles
• Versatile procedure provides customized safe treatments
• Restores patient self-confidence and quality of life without invasive surgery or prolonged downtime
---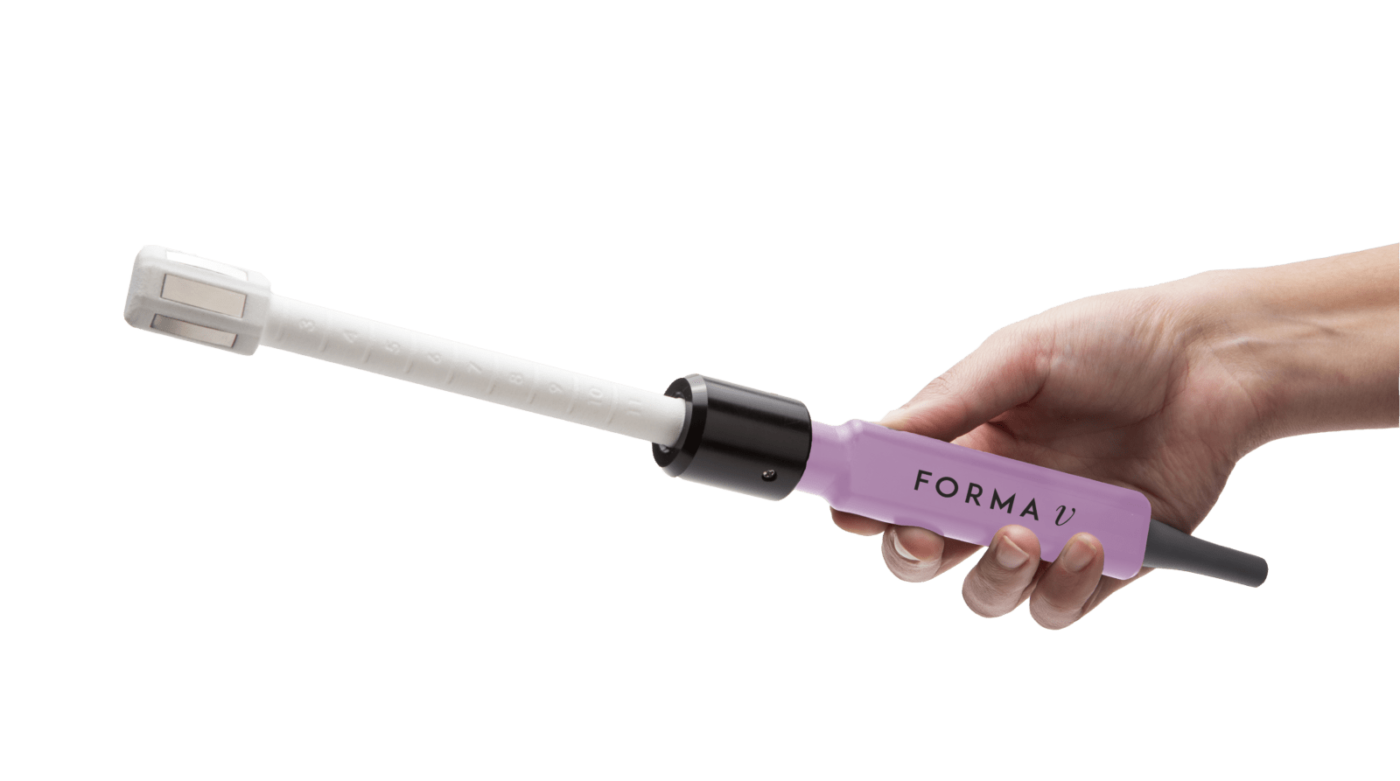 We're excited to now offer FormaV from InMode. It is a revolutionary radio frequency technology that has multiple uses. It can help with anything from laxity, stress urinary incontinence, pain with sex, to dryness.
Vaginal dryness
Loss of vaginal sensation
Interstitial Cystitis
Vaginal numbness
Loss of vaginal elasticity
Urinary incontinence
Dropping and weakness of the pelvic wall.
Vaginal discomfort
Vaginal laxity
Painful intercourse
Lack of sexual pleasure
These issues can be uncomfortable, embarrassing, and inconvenient for women. Our women's wellness treatments are designed to help resolve these concerns without surgical intervention, providing a simple, painless treatment that is worry free.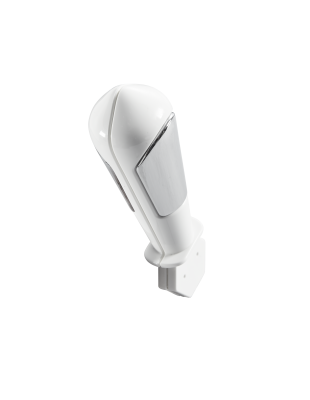 Key Benefits
Highly efficacious, non-invasive procedure administered in-office to strengthen weak pelvic floor muscles and improve urinary incontinence symptoms
Single use, two-sided tip inserts quickly and comfortably into the vaginal canal
Restore patient self-confidence and quality of life without surgery or prolonged downtime
---
VTone is a gentle FDA-cleared technology designed to provide intravaginal electrical muscle stimulation (EMS) and neuromuscular re-education to rehabilitate weak pelvic floor muscles for the treatment of stress, urge, and mixed urinary incontinence in women.
What Can You Treat?
URINARY INCONTINENCE

Address stress, urge, and mixed urinary incontinence quickly and painlessly.
WEAK PELVIC FLOOR MUSCLES

Perform customized procedures to rehabilitate weak pelvic floor muscles.